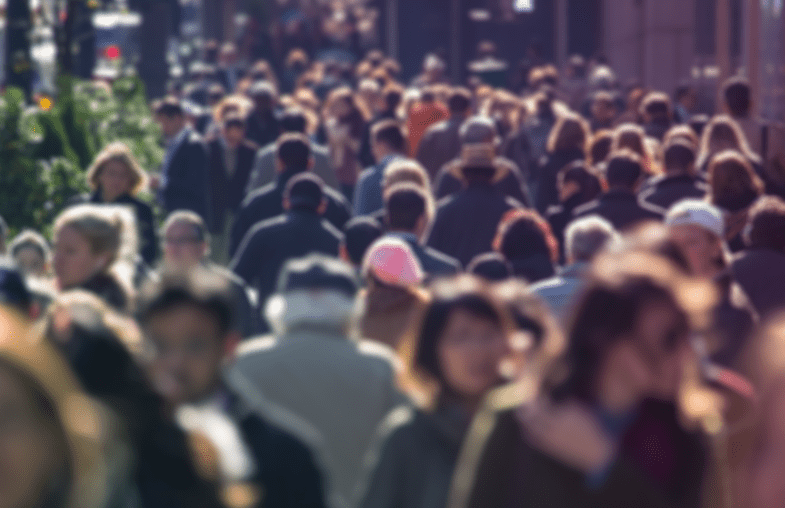 Biometrics and Artificial Intelligence for the Needs of State
Solutions that improve public safety and crime detection.
Digital transformation and automation of biometric identification processes for civilian applications.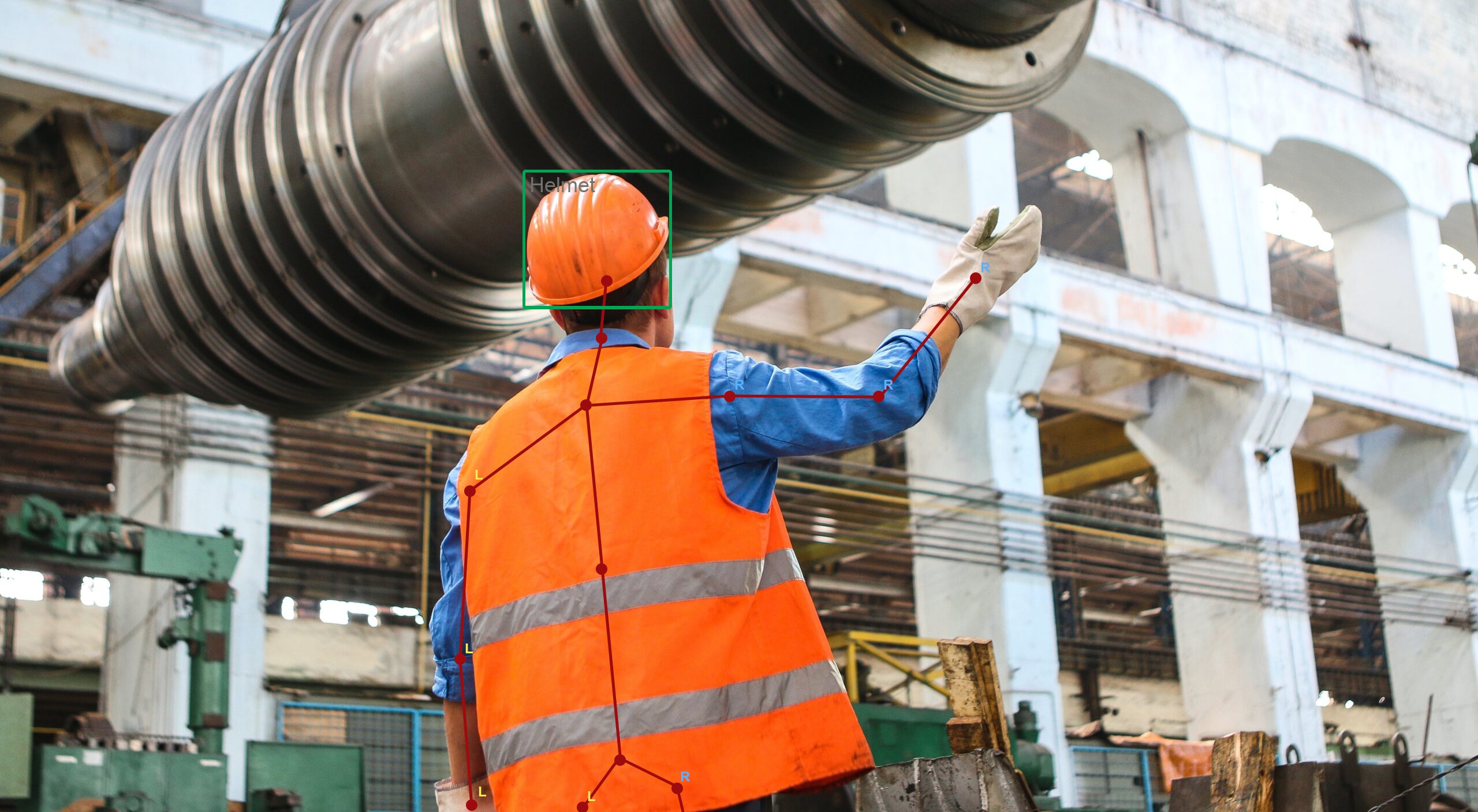 Solutions for Integrators and Large Companies
Integrated security systems.
Biometric identification and computer vision technologies.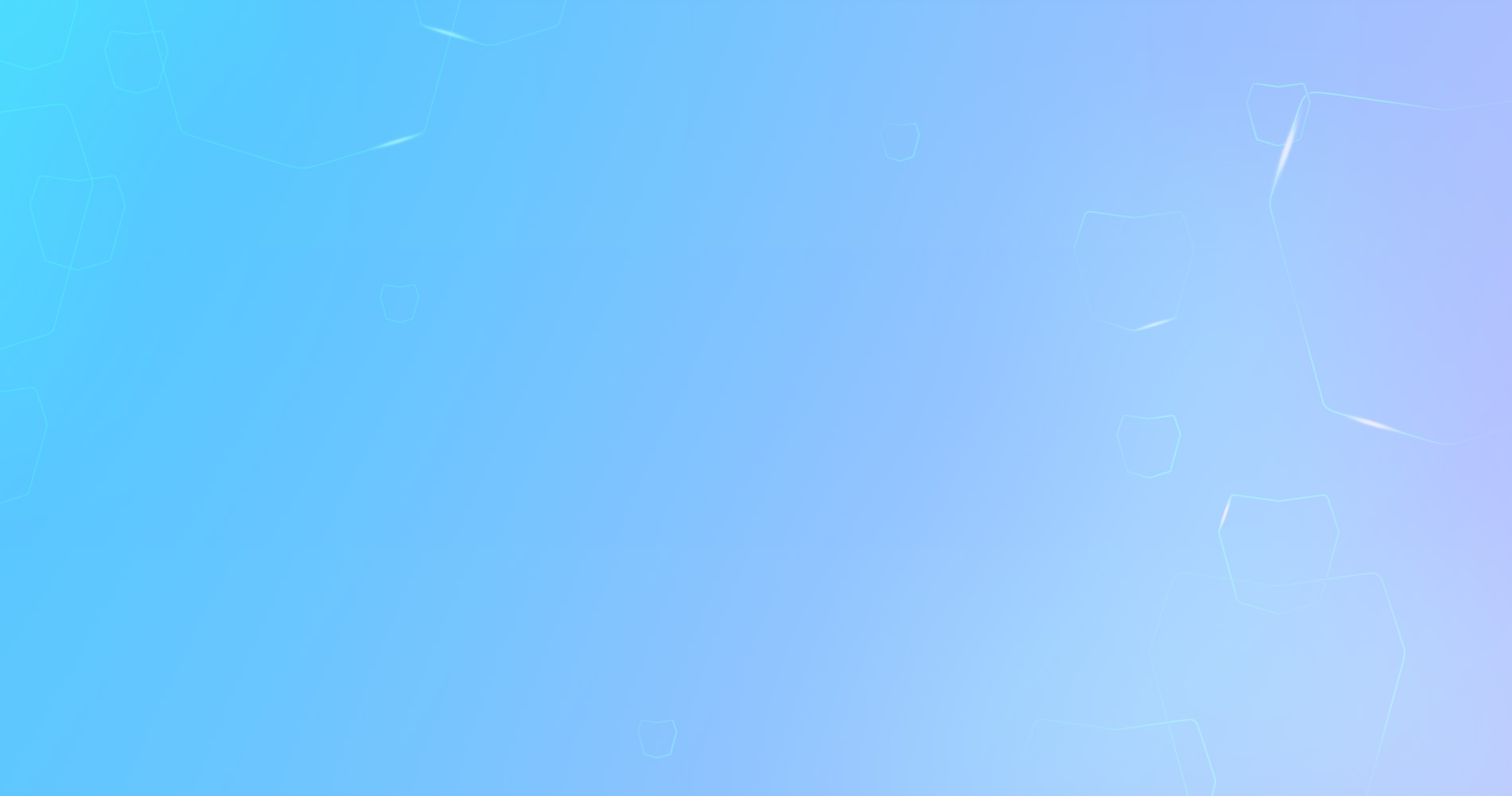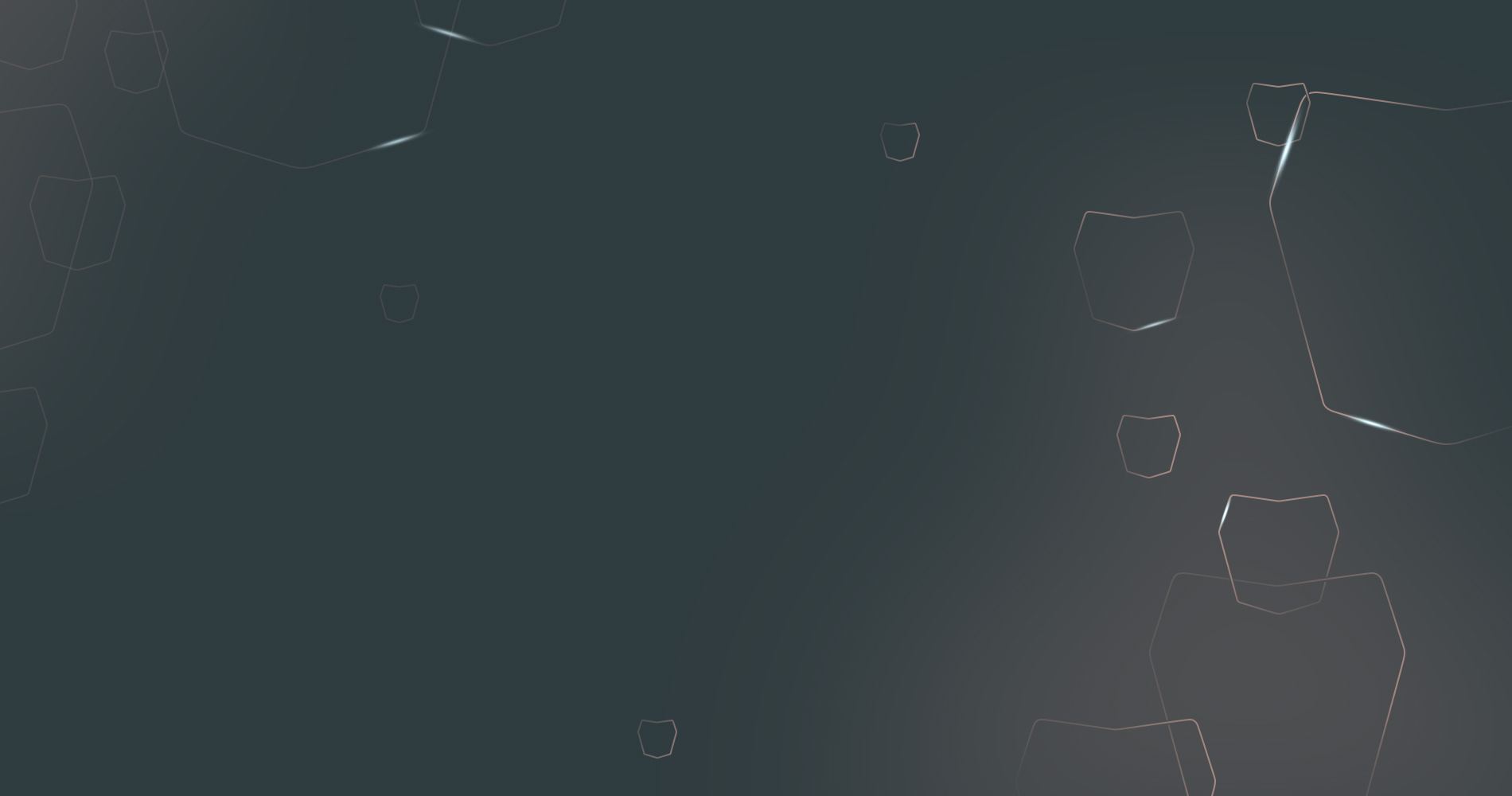 Our Experience
We are one of the top four international companies with the technology that allows to produce biometric systems on a nation-wide scale.

Creators of the world's largest state fingerprint records system

Over 12000 users trained by a certified training center

30 years of experience in building geographically distributed information systems

Full product cycle: design, production, installation, training, support


Over 45,000 units of equipment operating in 43 countries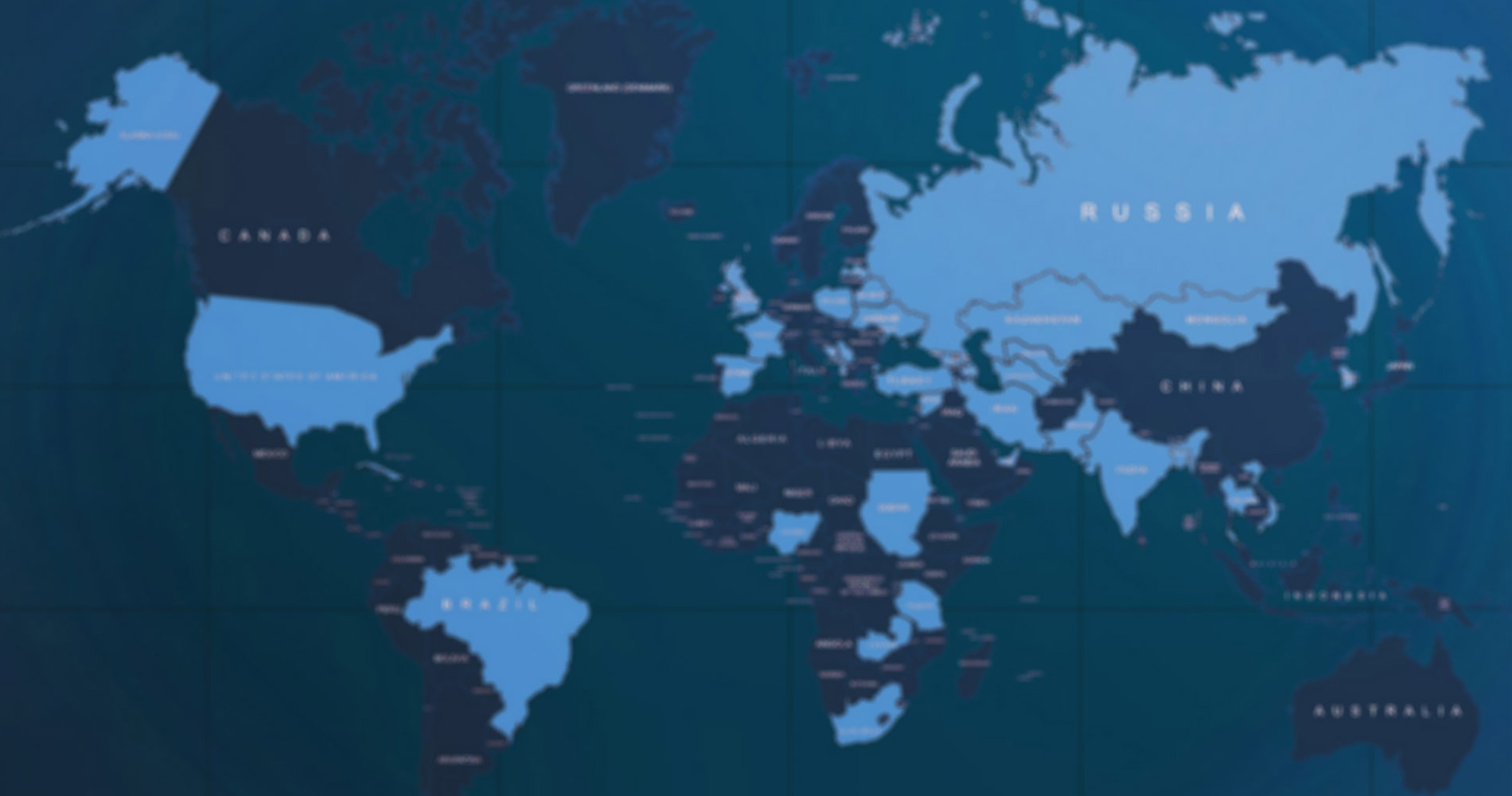 We are Trustworthy

We are a key supplier of biometric and ballistic identification systems for law enforcements in Russia, India, Bangladesh, Albania, Serbia, Kazakhstan, Azerbaijan, Turkmenistan, Tajikistan, Uzbekistan.
We supply access control systems for defense industry and research centers in Russia.