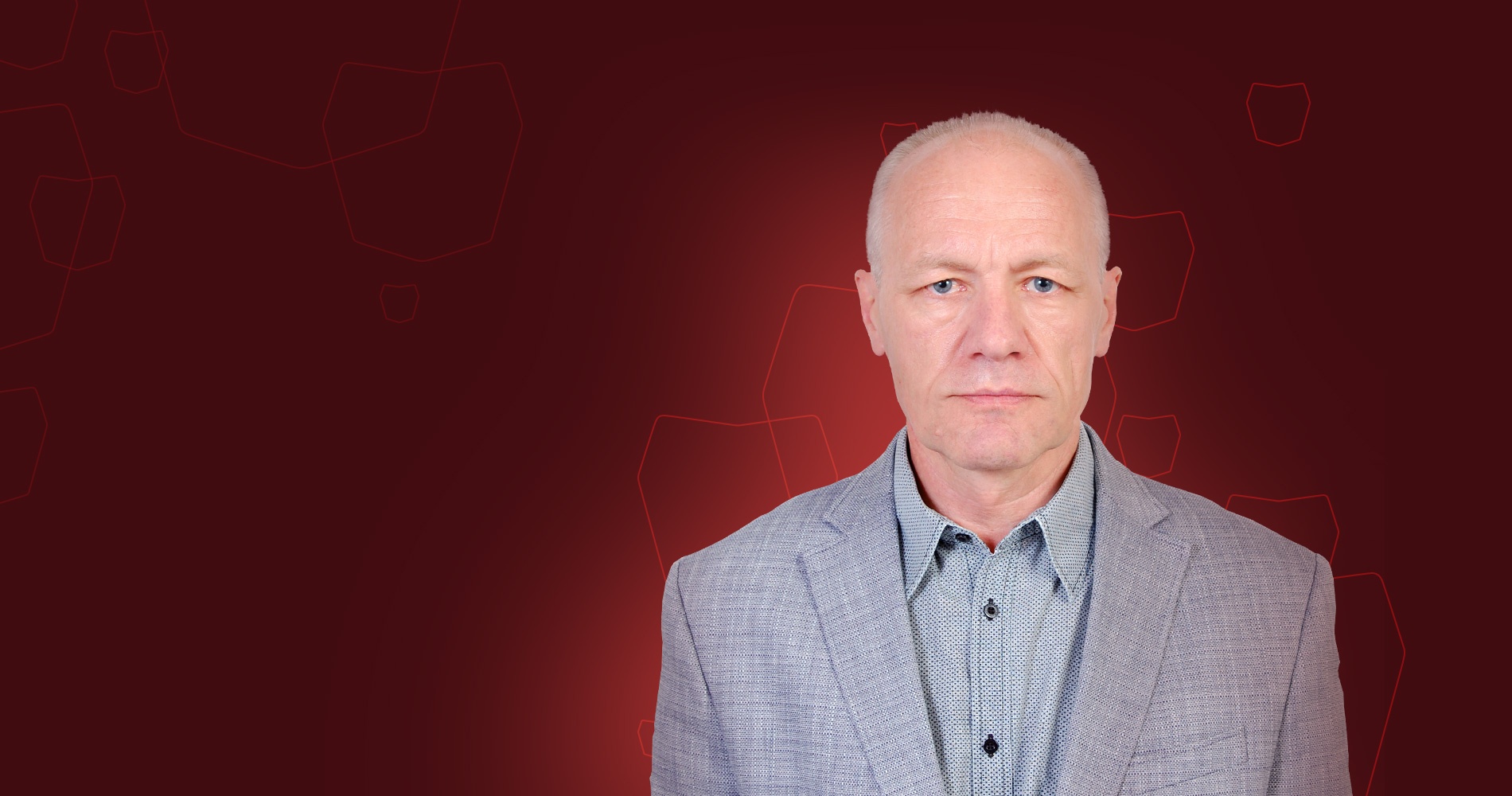 Science and technology capacities
We're developing our own production platform based on our four key companies. This gives our engineers resources and opportunities to research, test and innovate.
This is how our unique equipment and high-precision algorithms are born.
— Ivan Shapshal / Deputy General Manager
We have created dev centers in the Windows, Linux, web and Android environments. We have implemented and now successfully apply the experience of a full development cycle from the UI/UX sector to testing laboratories and documenting.
The team of hardware developers provides low-level programming of own-produced controllers.
Machine vision algorithms are supplied by our own artificial intelligence laboratory.
The production cluster provides a full cycle of development of special hardware. We have the full-fledged design and technological staff, the sector of optics and microelectronics, areas for processing metal and glass, painting and spraying chemicals, pressing plastic and others.
Our technical maintenance and support service provides the final inspection, turnkey installation, warranty and post-warranty support for our products.
Our analytical department conducts researches on the effectiveness of national biometric systems. The results of this help us to reveal the best practices and methodology of data processing as well as to determine new trends for our development.
Our licensed Training Center teaches users and administrators to work efficiently with our software and hardware products.
Our Quality Management Service monitors and governs all technological processes, which allows the company to regularly achieve ISO certification.
With the help of our own diverse social projects, we are bringing up professionals since school.