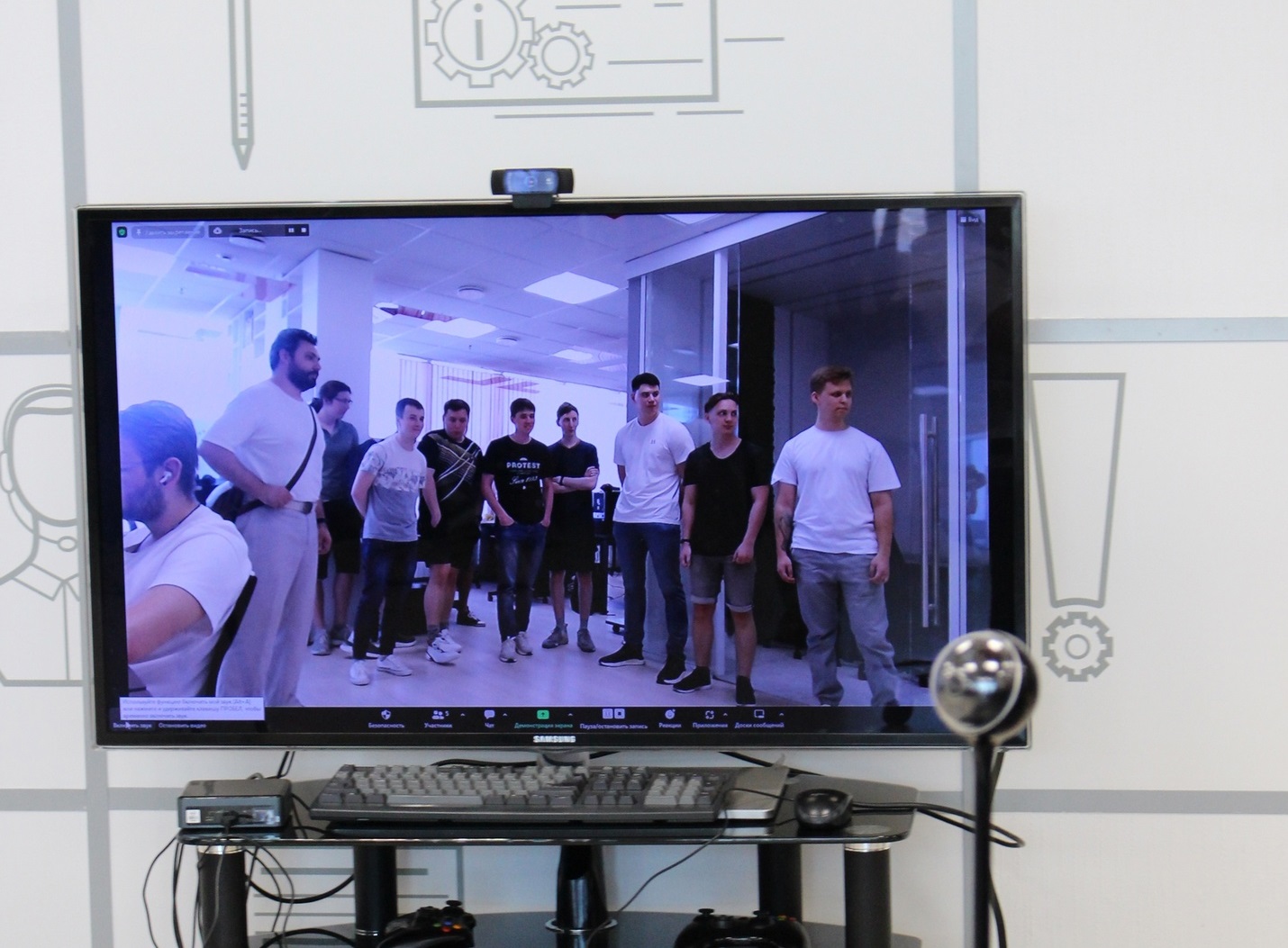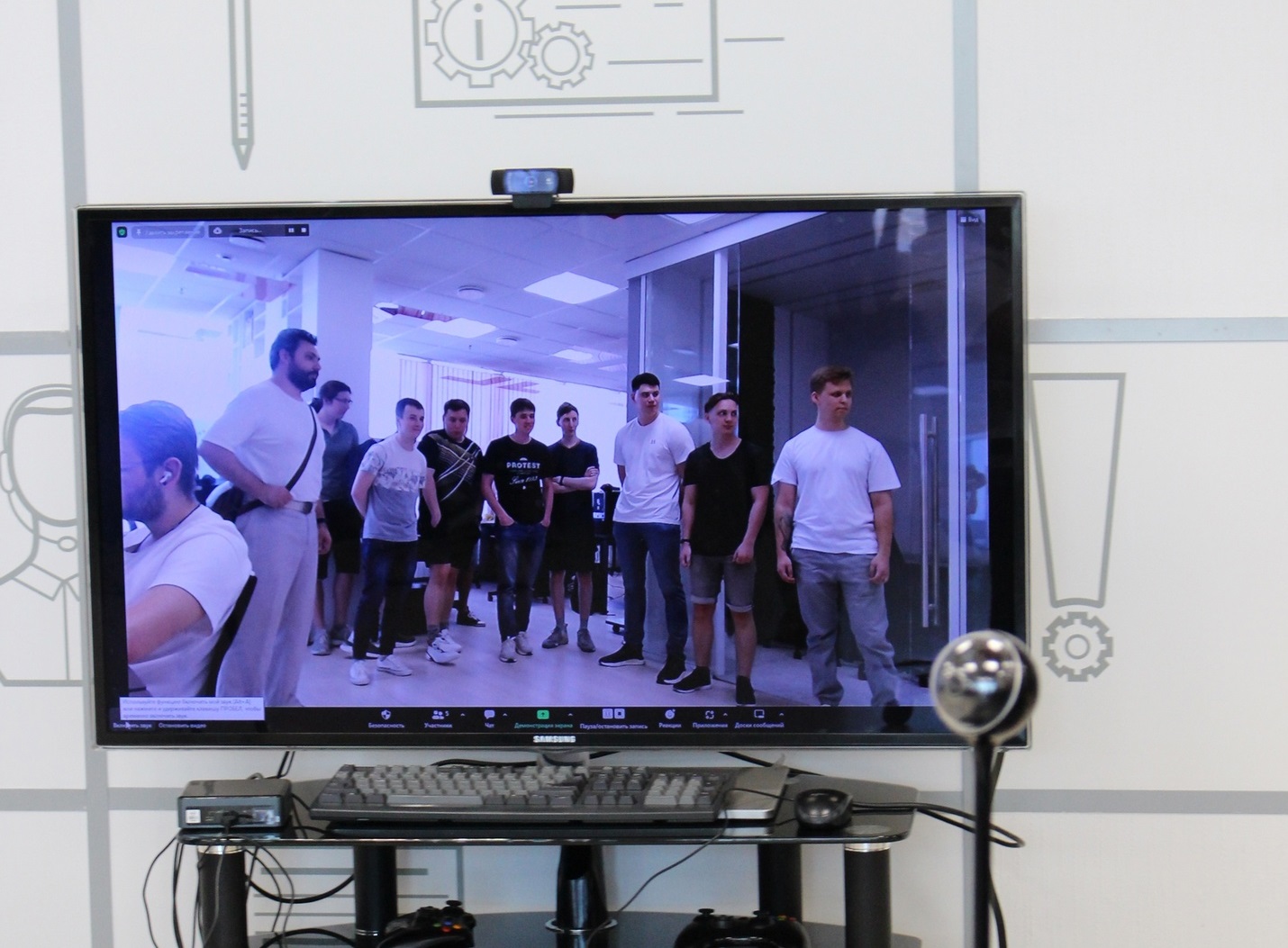 3DiVi has launched an online course on Computer Vision and Machine Learning
The 3-month course includes 12 video lectures, practical and homework activities. 140 novice programmers in the field of Computer Vision have become students who signed up on the training platform of 3DiVi's School of Computer Vision.
3DiVi kicked off its own Computer Vision School in 2012. In the early years, its learners studied at the Faculty of Mathematics of Chelyabinsk State University. From 2017 to 2022, the classes were held in the Chelyabinsk Office of 3DiVi. In February 2023, the School started working in a new – online – format.
3DiVi's team has increased, and is now distributed worldwide. Besides, the number of students who want to learn is constantly growing and has long gone beyond the region. This was the starting point to create an online course. It was prepared by leading 3DiVi's developers who had successful experience in implementing projects for such international corporations as Intel, LG, Orbbec, Orange and others.
140 people signed up for the 3DiVi Computer Vision School in online format in the first batch. The training lasted 3 months – from February to May. The course included 12 video lectures, practical and homework activities, weekly online consultations, which, according to the participants, helped a lot in solving tasks. As part of the project, a system for automatic checking of solutions based on microservice architecture was also developed.
Summarizing the results of the first graduates, 3DiVi's team awarded the best learners with diplomas and gifts, and also invited them to the company for an internship. "We are always ready to share knowledge in one of the most promising IT industries and will definitely continue our training courses. Follow the information about a new intake into our School on the company's website and social networks," the developers said.