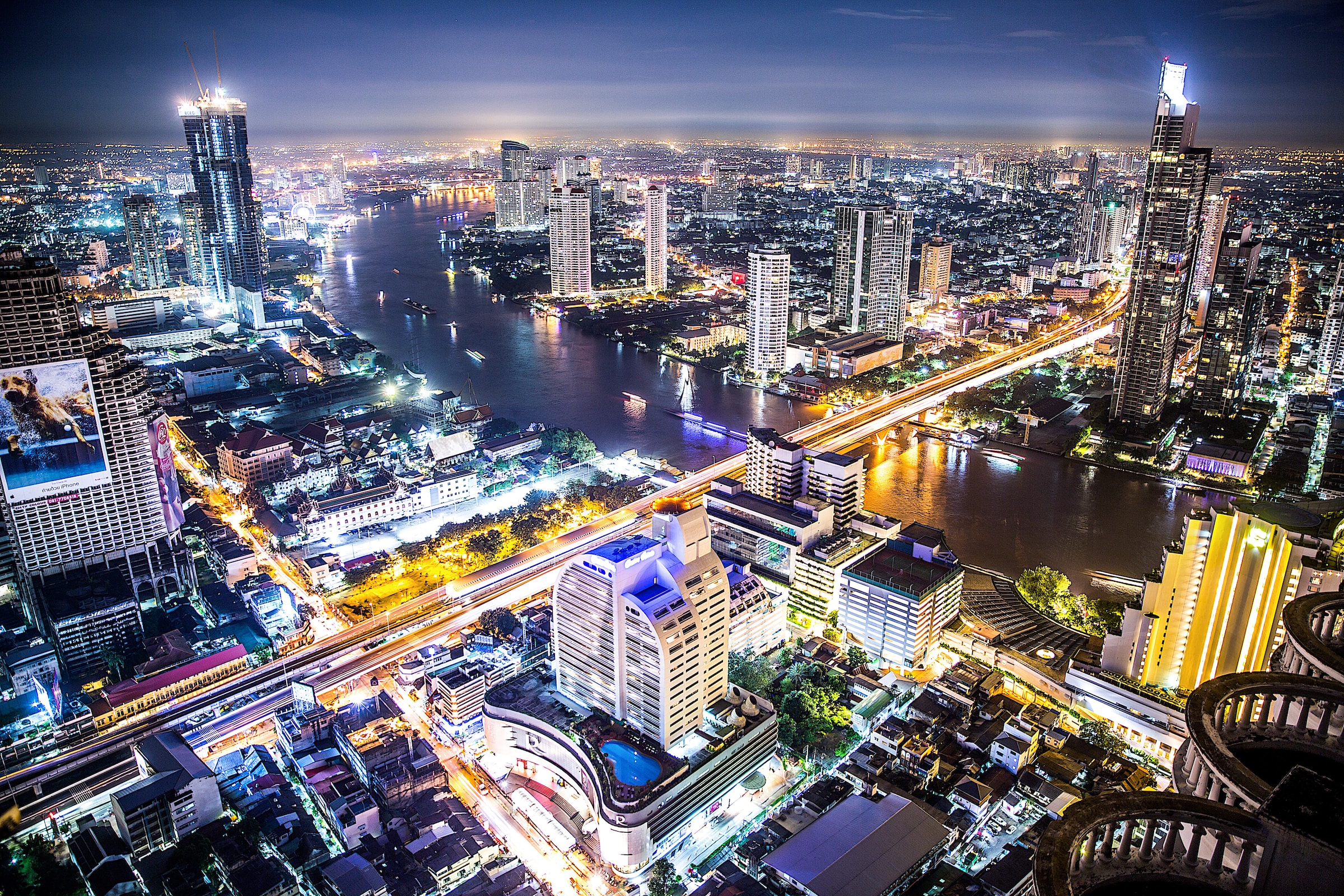 PAPILLON enters the Asian IT market
PAPILLON has signed an agreement to establish a joint venture in Thailand. PAPILLON and 3DiVi are offering biometric and AI solutions to the ASEAN countries.
The investor and partner of the Russians is ELEMENT GROUP HOLDINGS, a large holding company of Thailand. This company is known in two spheres: payment solutions for E-commerce and IT services for the real-estate market. Within the next six months, an office will open in Thailand and in 1.5-3 years in Malaysia and Indonesia.
In the future, the joint venture will attract investments to expand its business to all ASEAN community. And these are ten Asian countries: Indonesia, Malaysia, Singapore, Thailand, Philippines, Brunei, Vietnam, Laos, Myanmar, Cambodia. The population of the member countries of the Association of Southeast Asian Nations is 667 million, and the total GDP reaches 9.731 trillion US dollars.
"At the first stage, we are localizing 3DiVi's product line of AI algorithms developed for tracking and human recognition used in Safe City and Remote Identification projects. Our unique inventions and technical support will help the new venture become one of the leaders on the ASEAN market," comments Dmitry Morozov, Chairman of the Board of Directors of 3DiVi Inc.
Note that the share in the joint venture belongs to the Russians officially. And this is direct investment in the budget of the Chelyabinsk region. Technologies and equipment sold to Southeast Asia will be returned to the region in the form of tax revenues. Besides, the companies continue to develop the human resources potential of the Southern Urals. So, in 2022, 3DiVi initiated the creation of PRIMA, a corporate IT Bachelor's degree program. It was opened at the South Ural State University in cooperation with the Physics and Technology School of Applied Mathematics and Computer Science at Moscow Institute of Physics and Technology (MIPT).