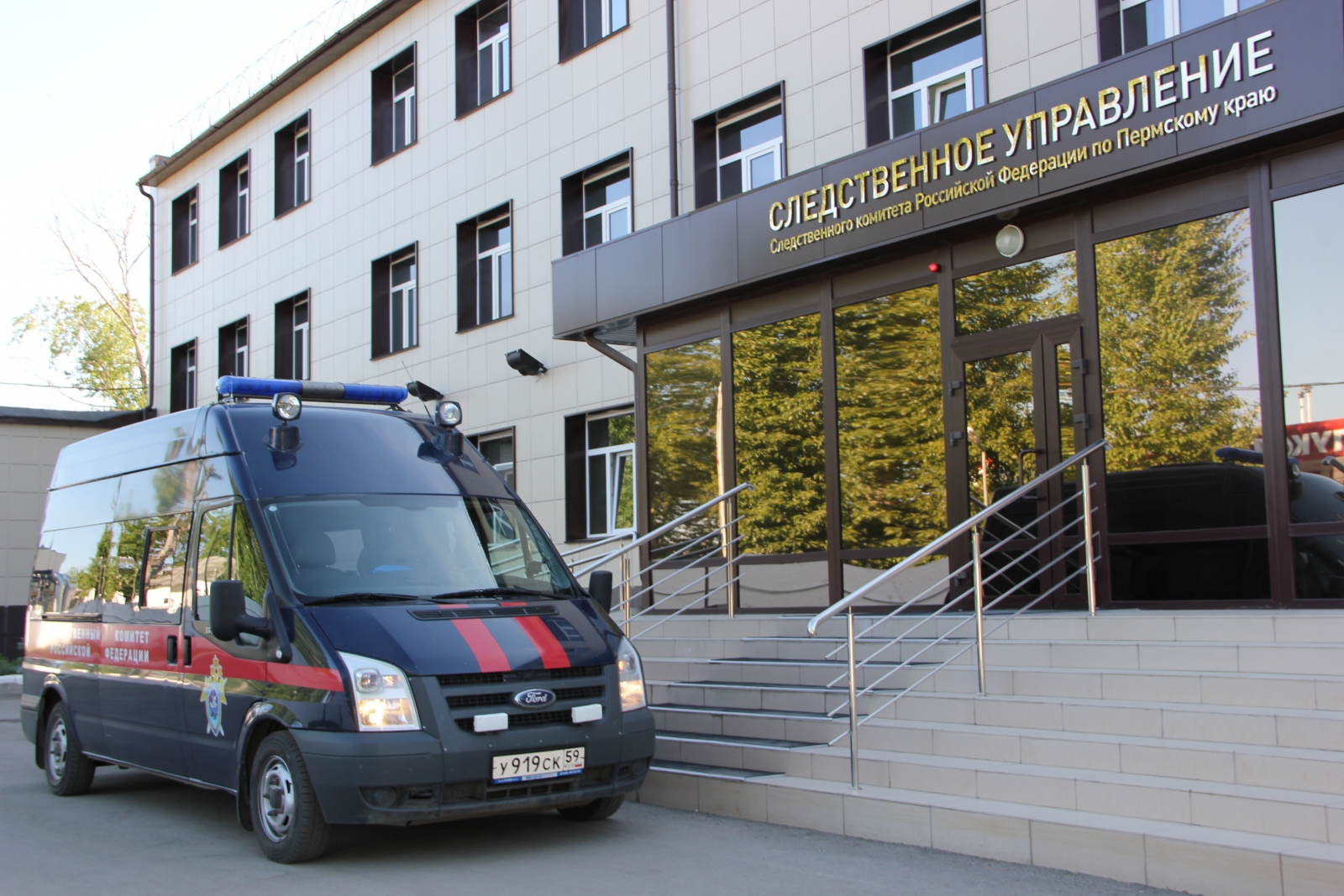 Changed his name and hid for 20 years: PAPILLON AFIS tracked down the migrant killer
The Perm court sentenced a 38-year-old native of Tajikistan who committed murder more than 20 years ago. The person involved in the criminal case constantly changed his place of residence and was detained while trying to cross the border.
November 27, 2002. A resident of Perm, being intoxicated, tried to steal an aluminum container in one of the shops. An 18-year-old native of Tajikistan also worked as a loader in that shop. To stop the theft, the young man armed himself with a billet and hit the would-be thief on the head several times. The Permian died on scene.
The killer was not detained in hot pursuit: he lived illegally in Russia and was hiding from the police.
2022. 20 years on, in 2022, the migrant killer was detained at the border. Fingerprint examination confirmed his involvement in the murder in 2002. "During the investigation, it turned out that the accused changed his name and throughout the years constantly changed his place of residence, as he understood that he had committed a particularly serious crime against person," commented the officials in the Office of Criminal Investigations in the Perm Region.
As a result, the court sentenced the native of Tajikistan to 8.5 years in prison. He will serve his sentence in a high-security penal colony.
Sources:
Perm State TV and Radio Broadcasting Company,
RIA ID Companion,
perm.sledcom.ru.