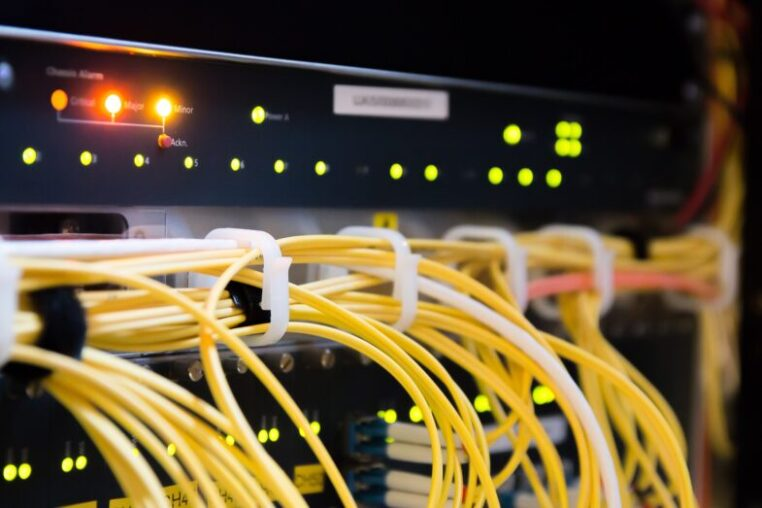 3,590 more hits in three months through the use of NN in Nizhny Novgorod Region
The Nizhny Novgorod region was among the first Russian regions to test the new PAPILLON-Neuro software product. Unsolved latent prints of hands were processed with the use of neural network technologies.
The testing was conducted in combination with the upgrade of the regional AFIS in 2021 (version 7 was replaced with 8.4).
As a result some serious crimes were cleared. This might not have happened. In three months of testing, the law enforcers identified 3,590 latent prints of 82,000 previously unsolved. They referred to 3,069 criminal cases, of which 2,007 were cleared for the first time.
It should be noted that in 2021 the regional AFIS in the Chelyabinsk region was also upgraded. We are expecting to receive information on new identifications from the capital of the Southern Urals soon.