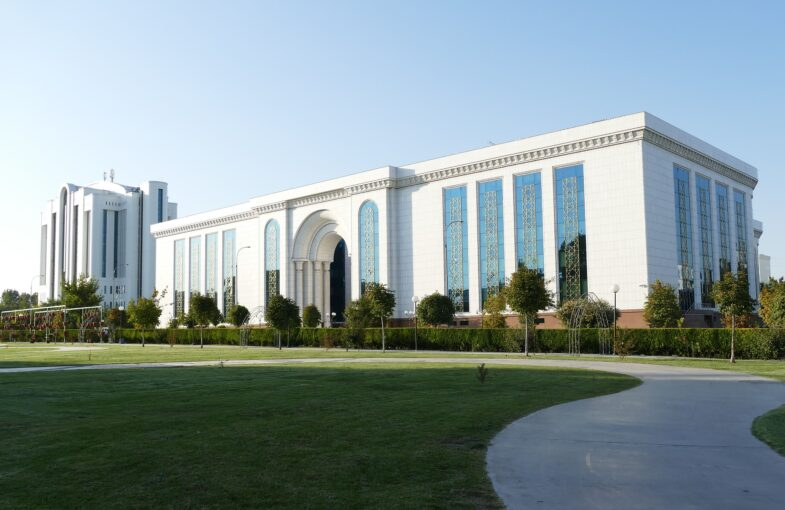 Uzbekistan is successfully testing PAPILLON's products
Experts of the Ministry of Internal Affairs of the Republic of Uzbekistan have tested the DS-45 scanner and the DPP-7 biometric ID terminal. The head of the Forensic Center reports a colossal reduction in the investigation time.
As the head of the office noted, the DS-45 scanner significantly reduced the time of the fingerprinting procedure. Only in Tashkent, more than 1,100 people were fingerprinted and registered in the central database, and more than 750 express ID checks were carried out. The high quality of acquired images made it possible to decidedly save much time and efforts of fingerprint technicians. Besides, there is no need to use paper cards for enrollment.
The experts made special mention of the operating speed, compactness and convenience of the DPP device.
"The mobile terminal for checking identity has proven itself as a convenient tool that allows the identification of persons, as well as the unknown dead, directly at the scenes of incidents. When using the DPP, the identity of more than 1,300 persons of operational interest and more than 110 unidentified corpses was established. Timely identification allowed us to reduce the time of crime investigation," said Saidolim Nuriddinov, the head of the office.