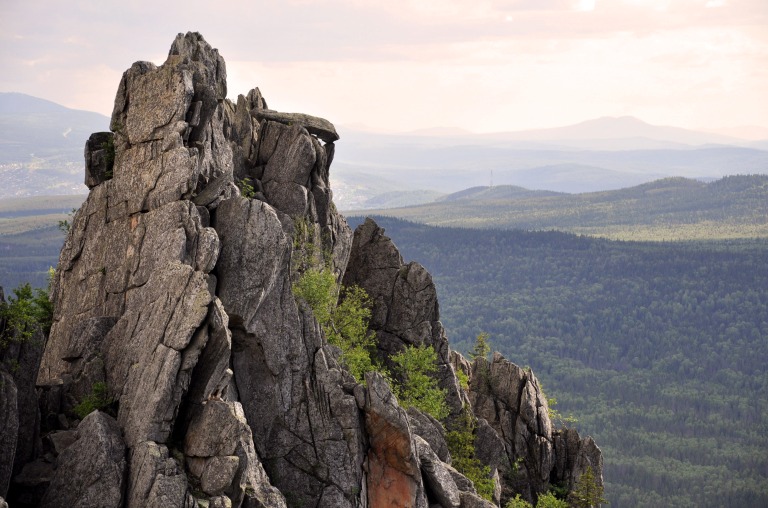 2,824 more hits in three months through the use of NN in Chelyabinsk Region
According to information from the MVD Main Directorate of the Chelyabinsk Region, the Southern Urals, along with the Nizhny Novgorod Region and the Khanty-Mansi Autonomous Okrug, has become one of the first areas where unsolved finger and palm latent prints were processed by PAPILLON-Neuro.
The result of using the neuronet is 2,824 identifications in three months. They relate to 2,182 criminal cases, which previously were not solved.
Together with the launch of PAPILLON-Neuro in 2021, the Regional AFIS was also upgraded. Along with rolled fingerprints and palmprints, the search by plain impressions has now become available. The added processing capacity has increased the amount of express ID checks to 150 per hour (compared to 80 inquiries per hour before).