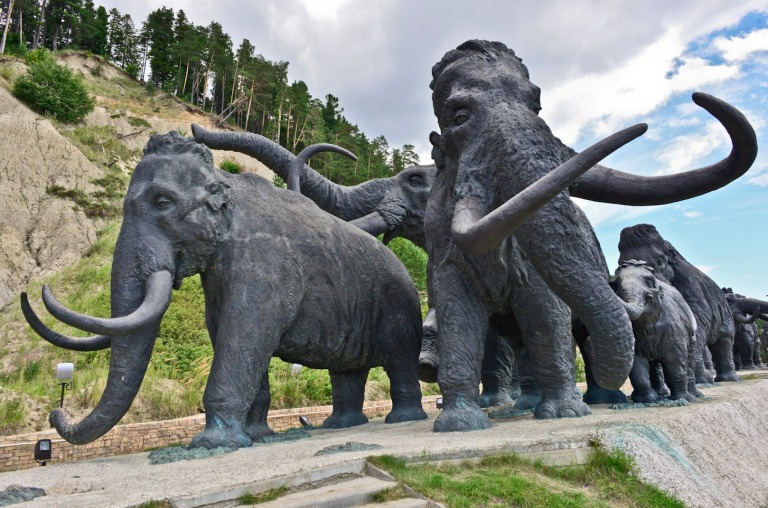 3,302 more hits in three months through the use of NN in Yugra
The MVD Main Directorate in Khanty-Mansi Autonomous Okrug has reported on the results of the use of PAPILLON-Neuro. The region was one of the first to test the novelty: unsolved latent prints were processed with AI technologies.
The results were not long in coming: 3,302 identifications in 3 months. They relate to 2,336 criminal cases, 1,707 of which were identified for the first time.
Together with the launch of PAPILLON-Neuro, the modernization of the regional AFIS complex was completed. Along with rolled fingerprints and palmprints, the search by plain finger impressions has now become available for fingerprint experts in Yugra. Today, the system can process up to 500 tenprint cards per day instead of 350 before. The latent print throughput has also increased up to 50 requests per day. The number of express ID checks has increased significantly – from 75 to 125 per hour.
Chelyabinsk and Nizhny Novgorod are the next regions that evaluated the effectiveness of artificial intelligence.