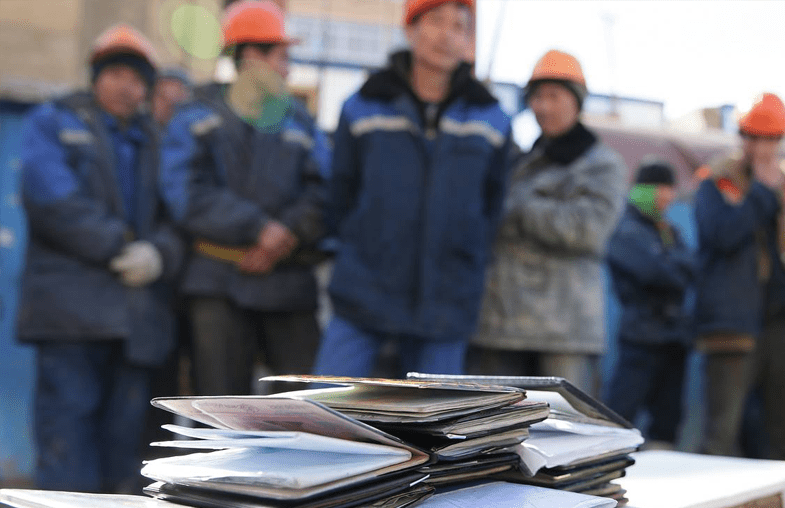 Operation "Illegals" has revealed 83 illegal immigrants
A preventive operation has started in Miass and the region.
Preventive operation "Illegals" has started in Miass. Its purpose is to find among foreign citizens those who do not comply with the laws of the Russian Federation regarding illegal migration and violations of migration legislation in their places of residence.
Officers of the migration service use the PAPILLON DS-45 fingerprint scanner and the FILTER Express ID Check System to verify migrants against the database. If a foreign citizen does not have a labor permit, an administrative offence report is drawn up. Besides, he is obliged to undergo a medical examination and fingerprinting. In just one day, the law enforcers identified three illegal migrants in Miass, while 83 were identified throughout the Chelyabinsk region.
Source: Miass OTV