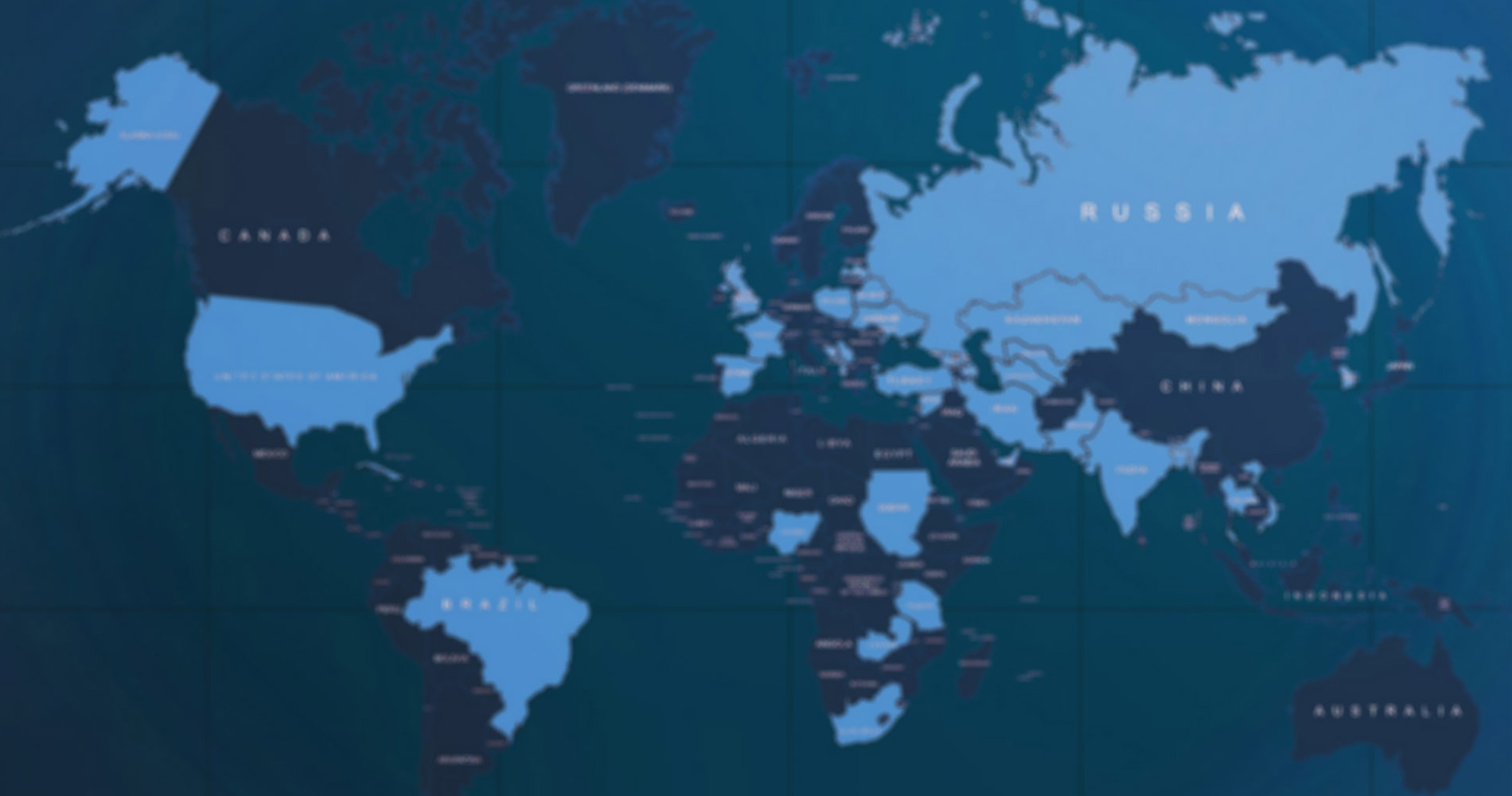 Key Companies
We produce our products through the efforts of our four key companies:
IT-PAPILLON, OOO, creates software products for multibiometric and ballistic identification and for integrated security.
3DiVi, OOO, provides machine learning and creates neural networks of machine vision, supplying algorithms for recognizing faces, gestures, objects and fingerprints.
PAPILLON Systems, OOO, produces special equipment and electrical components for our software and hardware complexes.
PAPILLON, AO, is responsible for developing new markets, for sales, support and training of specialists.
PAPILLON is an advanced Russian manufacturing and IT company engaged in the comprehensive development, implementation and maintenance of biometric and forensic systems of national levels for law enforcement agencies, government and business.
The company supplies its products to 43 countries
Our representative offices and official partners are located in Moscow, Chelyabinsk and Miass (Russia), Hyderabad (India), Nur-Sultan (Kazakhstan), Los Angeles (USA), Ankara (Turkey).
Our mission: Creation of technologies aimed at increasing mutual responsibility and protection of a person and society
Strategic Direction of Growth
The company was founded in 1991. The priority area of the company's activity is large-scale biometric identification systems based on fingerprints and palmprints, including latent ones, as well as on human faces and eyes.
The company is constantly working on improving the existing and searching for new software and technical solutions that ensure higher efficiency of national biometric and forensic systems.
Being one of the world's leading manufacturers of AFISs and ABISs and having extensive experience in building geographically distributed systems operating with huge information arrays, the company focuses on creating integrated national systems.
We are creating multimodal biometric systems that allow identifying a person by any of the following: his/her fingerprints, face, eyes. We provide seamless integration of our forensic systems into national biometric systems of other countries.
The innovatively advanced AFIS database format allows you to save in a tenprint file a sample of a graphic signature, a 2D front face image captured in accordance with the ISO / IES 19794-5:2005 and GOST R ISO/IEC 19794-5 requirements and iris images suitable for automatic recognition and comparison. The PAPILLLON AFIS tenprint file can also store samples of handwriting and voice, 3D facial images and other biometric characteristics of the individual.
Great attention is paid to the technologies of express and mobile in-the-field identification. The technology of express identity checks by fingerprints based on PAPILLON AFIS databases, created in 2001, is now widely used in Russia and in a number of other countries.
Over the years, in close cooperation with law enforcement agencies of Russia, Turkey, India, Uzbekistan, Kazakhstan, Tajikistan and a number of other countries, unique technologies have been created, the experience and own vision of the architecture and principles of building biometric systems for forensic and civil purposes have been gained.
PAPILLON's biometric systems have the highest indicators of reliability and accuracy of searches. The company's portfolio includes many successful projects, the largest of which is a national multi-level automated system of the Russian Ministry of the Interior with one of the world's largest fingerprint database.