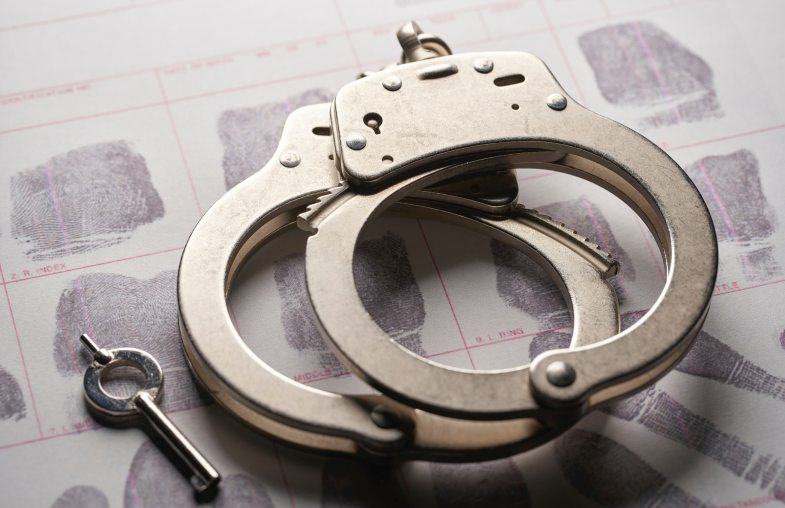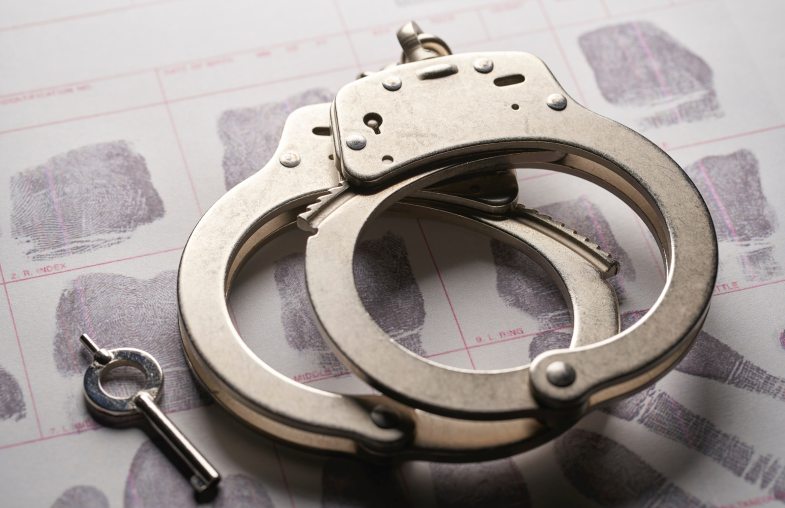 Sverdlovsk criminal recidivist detained thanks to PAPILLON AFIS
The killer has been traced by fingerprints he left on the crime scene.
May 29, 2022, Revda, Sverdlovsk region. Two male corpses with signs of violent death were found in one of the apartments. The very next day, the law enforcers detained the suspect. He turned out to be a 37-year-old resident previously convicted of robbery, battery and assault.
According to Valery Gorelykh, the head of the press service of the Ministry of Internal Affairs in the Sverdlovsk region, the suspect was identified by his fingerprints: "The PAPILLON database, which stores tenprint records of convicted individuals, has significantly assisted in identifying the suspect."
While the investigators are establishing all the circumstances of the crime committed, the accused is taken into custody.
This story has become another example of how PAPILLON's solutions help to administer justice and trace criminals in hot pursuit.
Sources: