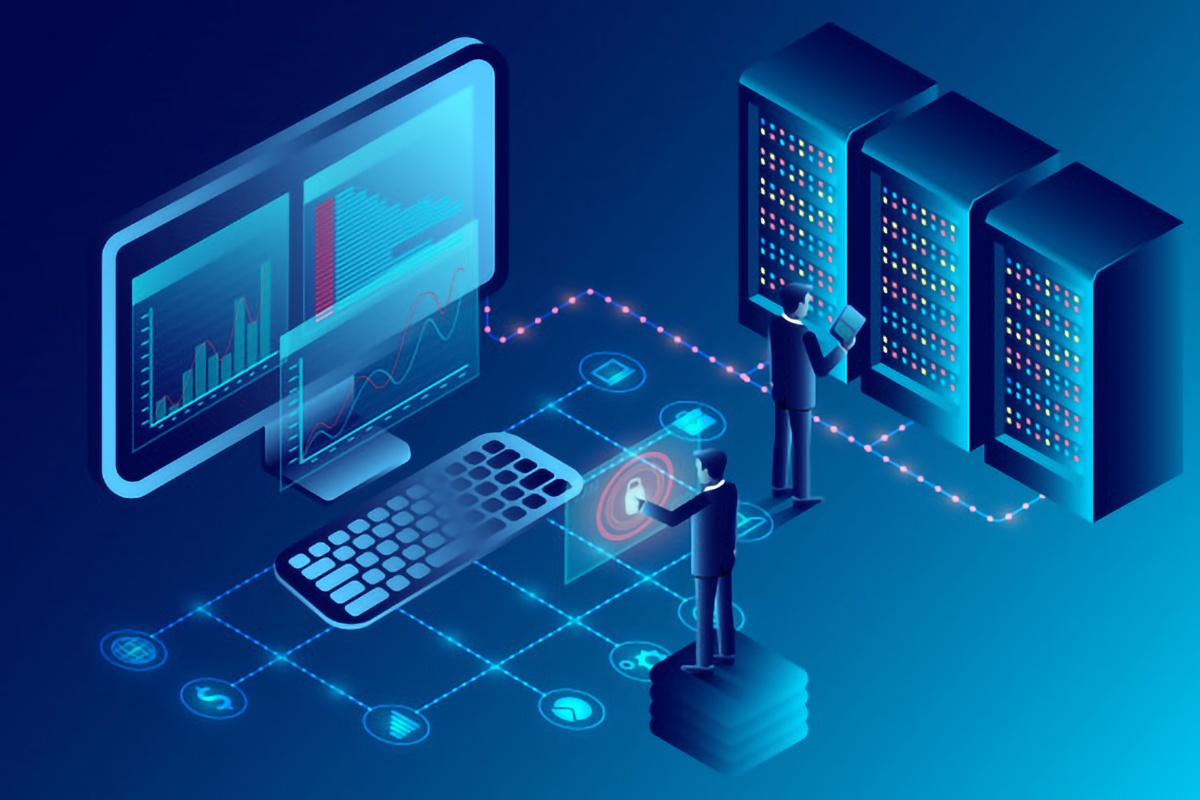 Russian tech at 'finger' tips — 596 more crimes solved in 5 months
Thanks to the Russian fingerprint identification technology, in just five months, Hyderabad cops have been able to arrest offenders in 596 long-pending cases.
The CID purchased the PAPIILON AFIS in February 2017. "The matching of each fingerprint slip in the database with each unsolved chance print was taken up. A total of 596 cases were solved in five month," said a CID official.
PAPILLON's mobile biometric terminals and the FILTER software allow you to quickly take fingerprints of suspects, check them against the AFIS database and receive the verification results within 45 seconds.
Following the success of AFIS in Hyderabad, the Chief of the Police Department announced the creation of an AFIS system for the entire state.
The current database contains 768,000 tenprint slips of both accused and convicted persons and 85,000 unsolved chance prints. The existing storage system is sufficient to maintain 5,000,000 records which include print slips, chance prints, photographs and demographical and criminal data.
A top police official said, "Even police staff patrol cars can check fingerprint of suspects instantly with this technology. Earlier, the fingerprints had to be sent to the commissioner's office and then to CID, and as a result, verification used to take long. Even if the fingerprint is half or incomplete, it can be lifted easily and verified. In case of overlap of fingerprints by the owner of a house and a burglar, the RASTR app can separate them. Earlier, we used to discard the overlapping fingerprints. Mostly, burglars and robbers have been caught with this technology." "The new technology helps us let off innocent people without the need to detain them on suspicion. This system procured by the Telangana government is a first for the country," said an official.
The traditional method of taking finger and palm prints with ink has been replaced with live finger and palm print scanners. Around 70 live-scan devices with high-end desktops, HD webcams were supplied to the police at subdivision level.
Source: THE TIME OF INDIA Journal