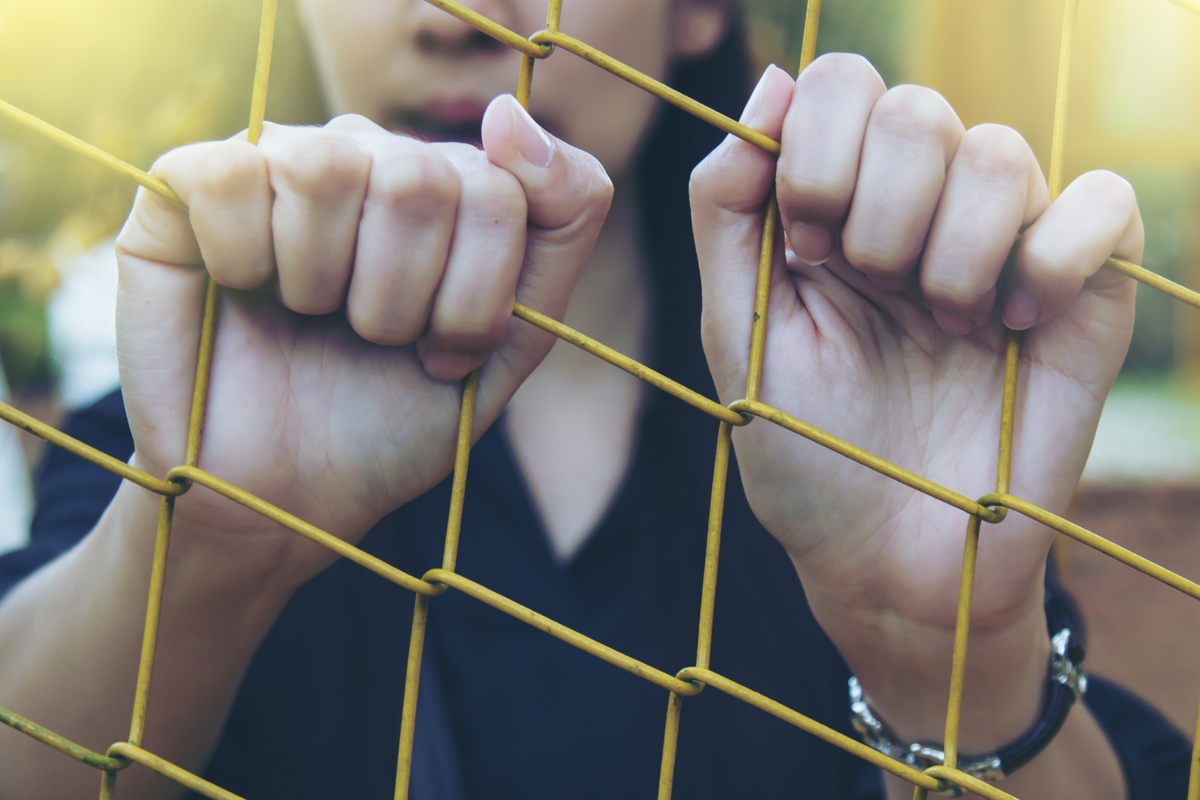 A system preventing substitution of prisoners deployed in Moscow jails
Moscow jails have deployed a new identity recognition system, which completely eliminates the possibility of escapes by substitution.
From now on, the personal data of prisoners will be stored in the PAPILLON electronic database of Moscow jails. The identification of prisoners is carried out by electronic fingerprinting: the prisoner puts his fingers onto the terminal screen, the fingerprints are read, and then all the necessary information about the prisoner, including his photos, is given out on the monitor.
With the advent of the new system, any error in determining the identity is excluded. PAPILLON allows you to quickly and efficiently identify a person by his fingerprints.
When the identity of the prisoner is proved, it becomes impossible for someone to try to replace one prisoner with another. To date, the system has been fully deployed and put in operation in the jails of the Russian capital. It works stably and without failures.
"The convenience of this system also lies in the fact that the database of suspects, accused and convicted persons is stored permanently and is only being updated," explains Sergey Telyatnikov, the head of SIZO-2 of the Federal Penitentiary Service of Russia in Moscow. "There are cases when a convicted person, after serving a sentence, is released and commits a crime again. When entering the pre-trial detention center, he may call himself by another name, but with the help of the PAPILLON system, such a substitution will be easy to recognize and identify the identity of the offender."
The warders are fitted with two types of apparatus – stationary (MDS) and portable (DPP-6). In the second case, the equipment works using Wi-Fi and can be used in any room, whether it is a dining room, a medical office or a checkpoint. According to the head of Butyrka, in the future PAPILLON will become an all-Russian system and will be implemented in all pre-trial detention centers of the country. Representatives of the prison also showed the journalists a terminal that allows the arrested to get acquainted with materials of their criminal cases in electronic format.
Source: RIA News