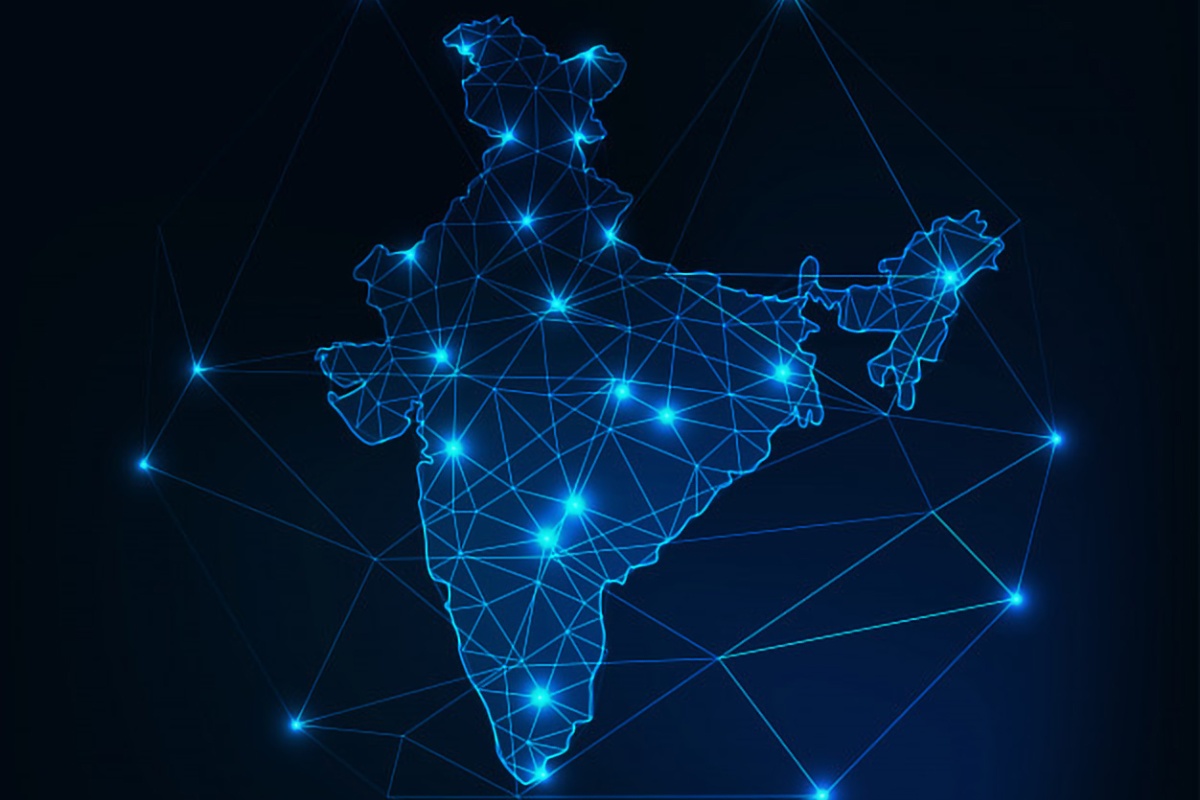 DPP-7 helped the Indian Police to catch an elusive burglar
A notorious burglar involved in at least 47 crimes over the past three years has been detained by the Hyderabad police with the help of a mobile biometric terminal integrated with PAPILLON AFIS.
"On last Sunday night, the offender was seen in the suburb of Dammaiguda. He aroused suspicion of the police patrol and was detained. After the tools for breaking locks were found on him, the purpose of which he could not explain, the police checked his fingerprints using the PAPILLON device and established his involvement in a series of burglaries," the police commissioner said.
Source:  The New Indian Express