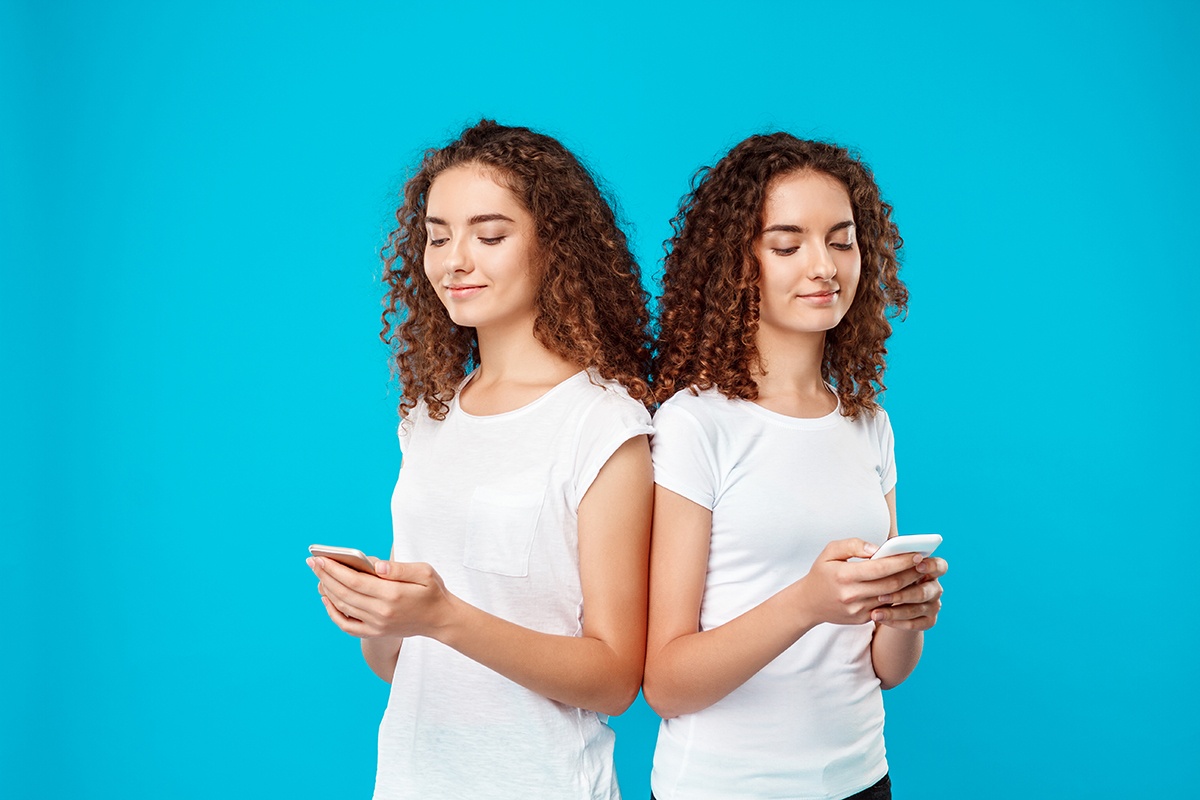 A system that recognizes twins
It is no secret that PAPILLON using 3DiVi's algorithms is developing its own solutions for face recognition. The algorithms are already so perfect that they recognize faces taken not only full-face, but also half-turned, tilted, and even in a medical mask.

These solutions are already integrated into PAPILLON SKV Video Surveillance System, PAPILLON GUARD Time and Attendance Control System, POLYFACE Face Recognition system, mobile devices, DPP-7 terminals, etc.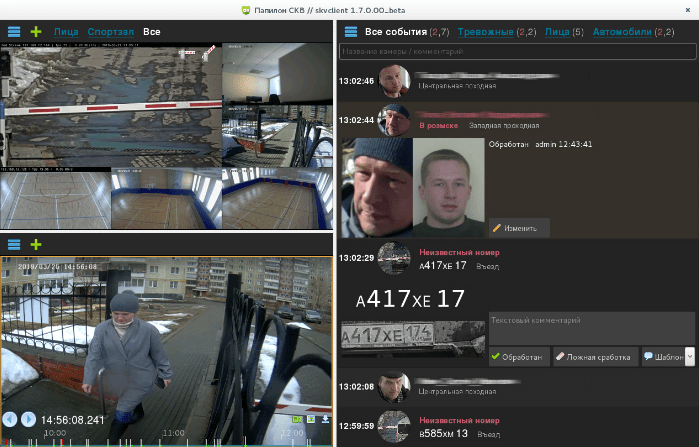 Interesting fact:
Back in August 2018, our engineers Arthur and Timur could outwit the PAPILLON GUARD access control system. Arthur could pass as Timur and vice versa. But by October, the algorithms were refined, and at Interpolitech Expo 2018 in Moscow PAPILLON presented a face recognition system distinguishing twins.

According to the Rostec Corporation, the PAPILLON algorithm allows recognizing faces with an accuracy of up to 99%, and the search for a particular person among one billion faces takes less than half a second. Besides, the algorithm is able to determine the emotional state, gender and age of a person.
PAPILLON recognizes faces in the video stream, encodes and identifies them in real time.
It was this new deployed facial recognition system that helped to detain more than 180 offenders during the World Cup held in Russia in 2018, some of whom were on the federal wanted list, as well as to weed out fans who are prohibited from attending sports events.