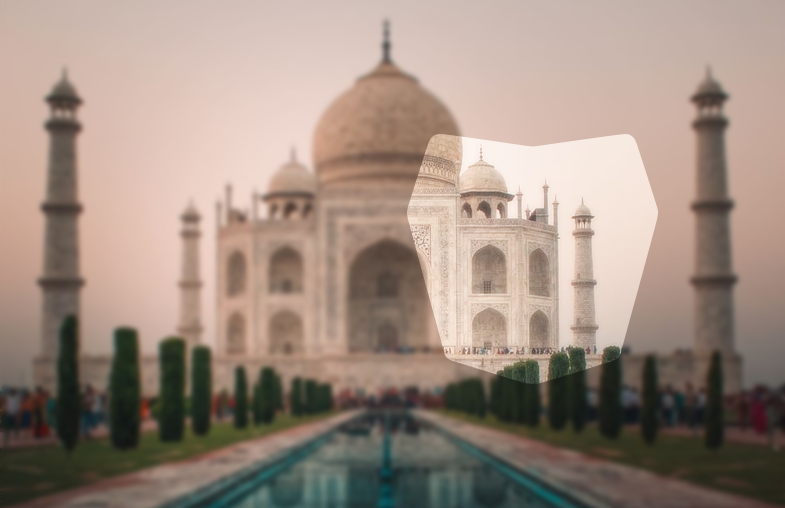 Results of using PAPILLON AFIS in India in first two years
Telangana is the first state in India to have completely discarded the manual (ink) method of taking fingerprints of accused.
In India, the AADHAAR civil registration system is used, but it is not applicable for searching for criminals, so the states are making independent attempts to introduce fingerprint identification systems. Nevertheless, there are results and they are claimed.
In May 2017, the Crime Investigation Department (CID) of Telangana Police commissioned an automated finger and palm print identification system (APFIS) from PAPILLON AO, Russia, through its Indian partner Multywave Technologies Pvt. LTD.
PAPILLON AFIS is one of the best and successful fingerprint identification technologies in the world.
By reducing response times in crime investigation, PAPILLON AFIS has become a significant Technological Partner to Telangana Police. Today, the fingerprint experts can complete the process of collecting chance prints from scenes of crimes and identification of culprits using AFIS in a few hours.
Telangana is the first state in India which completely discarded the manual method of taking fingerprints of accused. "We use the best-in-class live-scan technology available to capture fingerprints and palmprints electronically in real-tome mode (with DS-45 scanners). Besides we have also deployed Handheld Terminals (DPP-7) in Patrol vehicles across the State to identify suspects in real time using their fingerprints," said the Director General of the CID, Telangana State, Hyderabad.
Achievements of PAPILLON AFIS in two years:
In total 1,345 cases of chance prints collected from crime scenes were processed on AFIS, and on identification with the ex-convicts, the cases were solved, and the property recovered to the amount of about 200 million rupees.
Over 900 old undetected property cases have been solved after re-matching of unsolved chance prints on PAPILLON AFIS that were un-detected by the earlier AFIS.
72 unknown dead bodies have been identified by means of the AFIS. Families of the victims were able to perform last rites according to local customs.
PAPILLON AFIS has become popular among officers in the field as it gives them real-time identification within 5-10 seconds. On verification of persons in suspicious circumstances in-the-street, total 8,850 suspects were traced with previous criminal history.
PAPILLON AFIS is used as one of the tools for verification of passport/job applicants by Telangana Police. Since January of this year, 60 passport/job applicants have been found to have previous criminal history. This information helped the Police to initiate necessary actions.
Since January 2019, 48 wanted criminals have been identified, and this information immediately communicated to the relevant Police officers.
The State Finger Print Bureau is also extending support to other States, by processing the chance prints received from them through mail. 20 successful identifications were made related to chance prints received from Karnataka, Tamil Nadu and Andhra Pradesh.
Establishment of real-time integration between the AFIS servers of Andhra Pradesh (AP) and Telangana for sharing criminal information led to the detection of 10 cases of Telangana State being identified with the prints of criminals arrested in AP and chance prints in 11 cases of AP were identified with the prints of criminals arrested in Telangana State. 13 criminals who are wanted by Telangana Police were traced with the criminals arrested in AP.
Integration with other applications. With its state-of-the-art biometric search capabilities, the PAPILLON AFIS has become an important platform for law-enforcement co-operation and information exchange with other agencies across the country. The PAPILLON AFIS has been integrated with the Central Government projects – CCTNS, ICJS for sharing demographical data of the accused, expert reports, etc.
Addl. Director General of Police,
CID, Telangana State, Hyderabad
Sources: