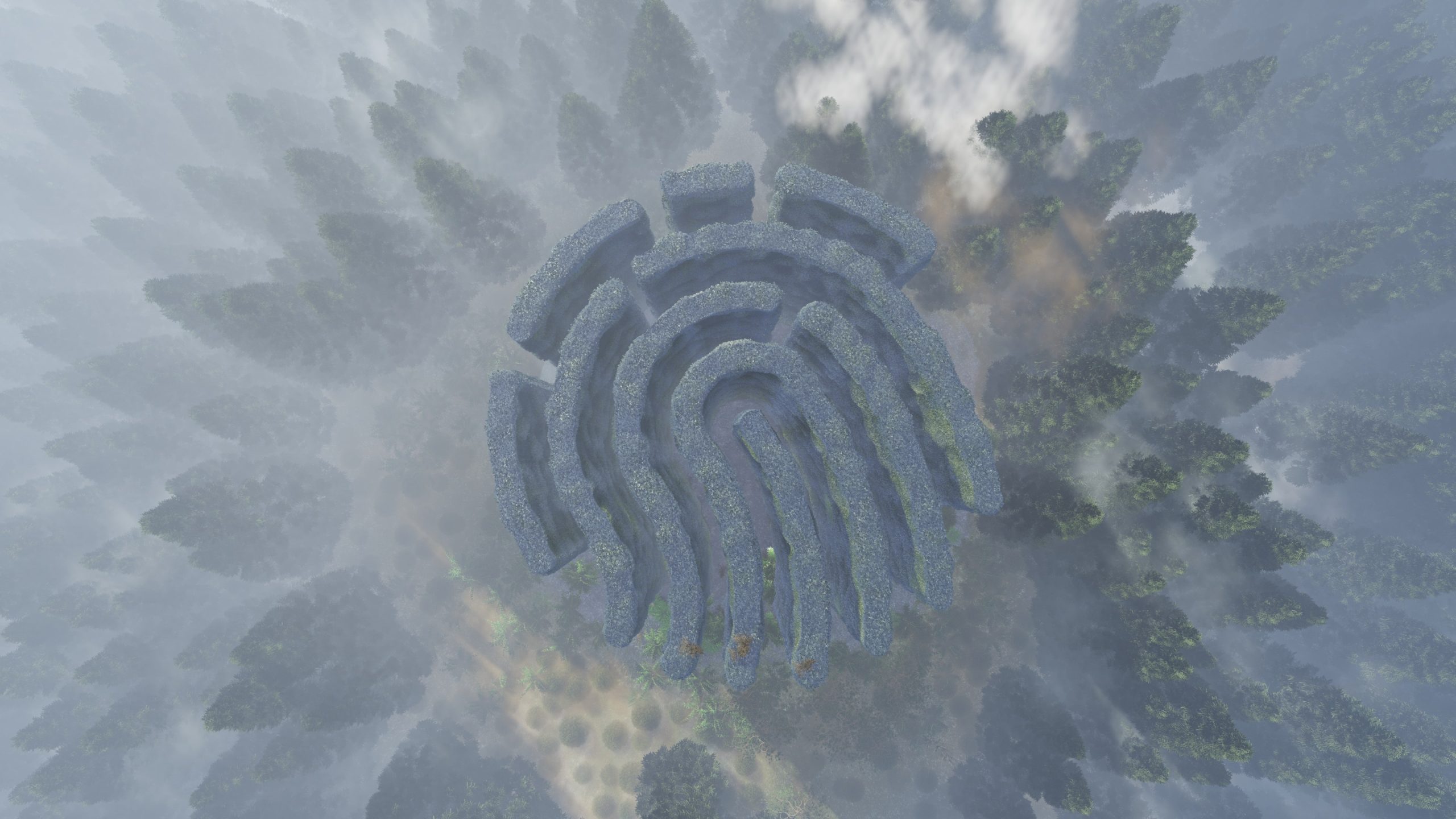 A killer wanted for 17 years was identified by PAPILLON AFIS
A 44-year-old man will face the Odintsovo court, Moscow region. Accused of murder and being wanted for 17 years, he was detained thanks to PAPILLON.
August, 2005, Moscow region. A 44-year-old man had a quarrel with his friend. The quarrel turned into a fight, which ended with the death of the friend. To avoid punishment, the murderer left Russia, and was on the federal wanted list for more than 17 years.
January, 2023, Moscow. A resident of the region was detained by law enforcers for administrative offense. He was fingerprinted, and his fingerprints matched those of the killer who had been wanted since 2005. The man who was hiding from justice was arrested.
It turned out that all this time he lived in a neighboring state, but he had also a run-in with the law there. Having falsified his personal data, the man returned to Russia, where he was caught for hooliganism. During the interrogations, he admitted his guilt. The case is expected to be heard in court soon.