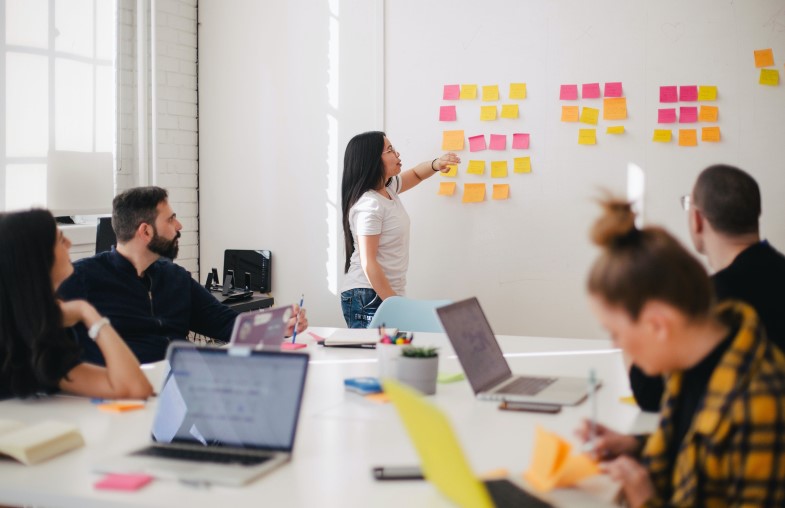 3DIVI teaches students how to launch international IT projects
PRIMA corporate accelerator is about to start in February 2023 and will last for five months. Applicants and selected candidates will be able to create their own startup in the field of computer vision and bring it to the world market.
PRIMA is aimed at graduates of Chelyabinsk universities and undergraduates. Visit the INCUBATOR website to file an application. The most talented and purposeful candidates will be selected based on test results. In five months, PRIMA residents will have to study the needs of the market, find new approaches to image processing, create a full-fledged product and think over a strategy for its promotion.
By June, participants will gain hands-on experience in the international IT company and learn more about the emerging trends in the industry. That way, students may complete their curricular field internship, while graduates may be invited to join the 3DiVi team. Having a working idea, a PRIMA resident will be able to implement it under the mentorship given by the company.
"We need this project to form our labour pool and to 'hunt' for talented young people. Besides, it meets one of our global goals: to develop the school-university-business ecosystem and retain talents in the Chelyabinsk region. Even if the participant leaves us after the incubator, he will gain knowledge and working experience, thereby having weighty advantage when applying to any IT company," comments Dmitry Morozov, Chairman of the Board of Directors of 3DiVi Inc.