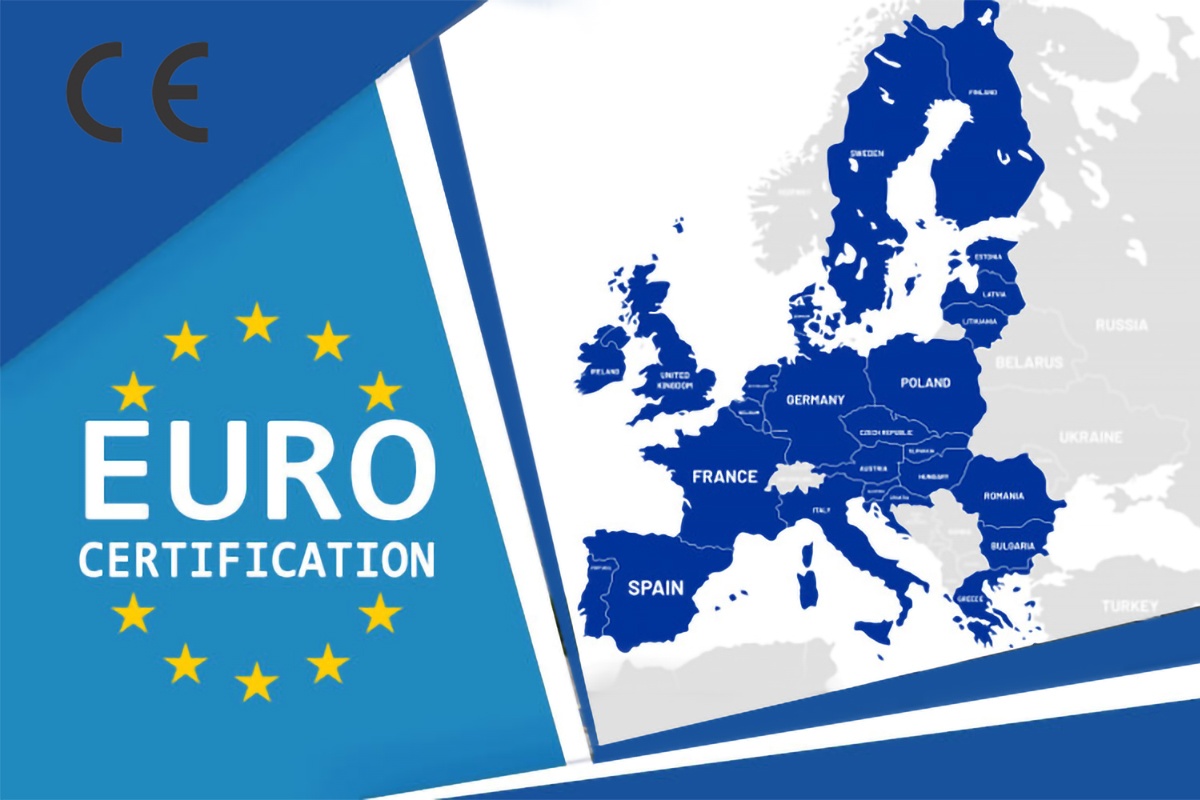 BS-16 has successfully gained European certification
PAPILLON BS-16 surface scanner has passed certification tests in an accredited European laboratory and has received the right to place the CE marking.
Certificates of compliance: MK 69247219 0001, MK 69247220 0001 dated 16.06.2014 г.
PAPILLON BS-16 surface scanner is a part of the ARSENAL Automated Ballistic Identification System (ABIS).
For reference: CE marking is a sign indicating that the product meets the requirements of the European Union for product safety. These requirements apply not only to products that are produced in Europe, but also to those that are imported from third countries to the European Union.
PAPILLON fingerprint scanners passed the European certification in 2011.