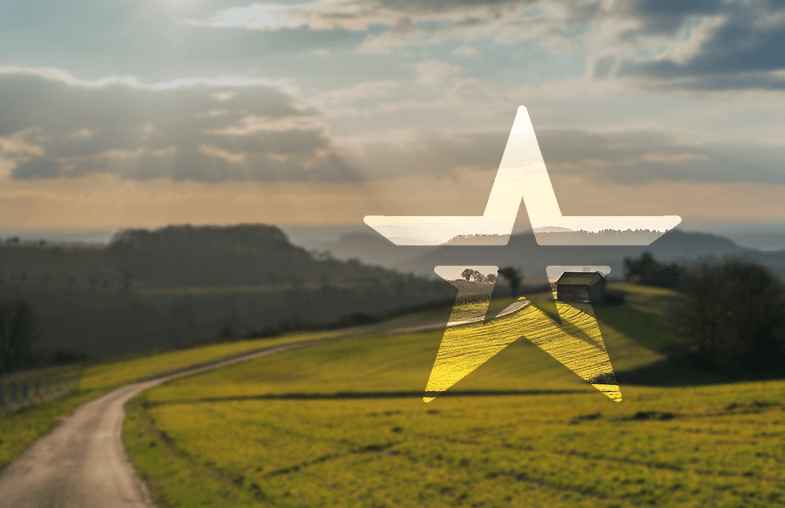 High-quality Fingerprint Images for e-Passports of the Military
GOAL: To enable high-quality imaging of scanned finger and palm prints used in e-passports of members of the armed forces
Background:
Military personnel in the armed forces of the Russian Federation used to be identified by paper ID cards or metal badges worn around the neck. Such identification methods required enhanced security measures in handling documents, weapons and permits to secret facilities.
In 2014, the Ministry of Defense decided to introduce digital passports for servicemen – plastic ID cards that allow storing personal data, electronic access keys and signatures, as well as biometric data. The cards are issued by military commissariats, and used in military units, in military medical and educational institutions. The Russian joint-stock company 'Angstrem' was engaged in the implementation of the project.
Men called up for military service must undergo the procedure of fingerprint enrollment at recruiting centers (that of taking rolled and plain fingerprints and palmprints).
Tasks:
To ensure high resolution images of finger and palms prints on electronic tenprint cards of military personnel
To ensure high quality scanning of excessively dry, rubbed skin and wet skin. To eliminate motion aberrations when rolling fingers.
Tasks Completed
There are not so many devices in the world that allow you to get palm prints. Proven its efficiency in use by units of the Russian Ministry of Internal Affairs, the DS-45 scanner met the needs of the project both in terms of the required functionality and in terms of its cost. To fulfill the tasks and achieve the goal, it was decided to use this product:
More than 200 DS-45 scanners for high-quality dactyloscopic registration have been produced and delivered.
The software development kit (LSSDK) was provided to obtain live-scan rolled fingerprints for their further processing and storage in the database of the military.
Calculate an analog of the solution Order demo
Results and Effect
The Angstrem company provided the project with high-quality biometrics, thereby reducing the risks of identification/verification failures in the access control systems of the Ministry of Defense.
The transition to e-passports initiated by the Ministry of Defense allowed the military to take under control the access to protected objects and information resources, to record and confirm the rights to receive social, financial and other services, as well as to monitor their actual provision to military personnel.
Among the main useful functions implemented in the project are the biometric control systems of access to facilities, food accounting, academic progress record keeping and access to unified information environment.
Calculate an analog of the solution Order demo
Publications: