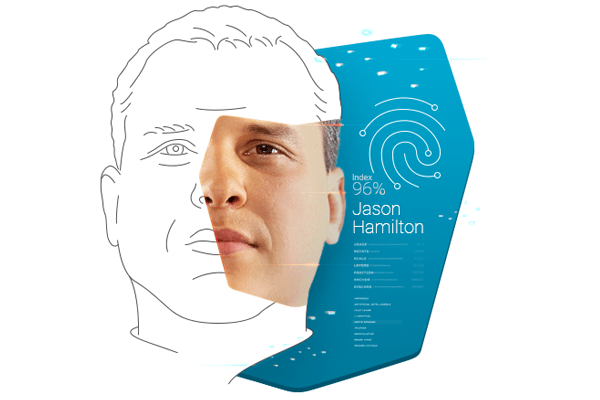 LSSDK Developer's Kit for Integrating Finger&Palm Print Scanners into Third-party Applications
Integration of PAPILLON DS-XX finger&palm print scanners into new or existing applications that use fingerprint and palmprint data.
DS-21, DS-22, DS-30 and DS-45 scanners come standard with the LSSDK package.
PRODUCT DESCRIPTION
LSSDK developer's kit is used for developing applications that allow integration of PAPILLON live-scan devices into various biometric document, identification and access control systems based on fingerprints and palmprints.
Functions:
Available in the base version:
Acquisition of rolled fingerprint images with the DS-XX scanners (seamless splicing of fingerprint fragments without motion aberrations that occur at rolling)
Acquisition of images of plain impressions of fingers, palms and feet
Assessment of quality and usability of acquired images
Detection of dummies (alive/not-alive) by blood flow lumina using IR emitters built into the devices (available for DS-21)
Segmentation of plain impressions into individual fingerprints (when scanning two or more fingers simultaneously with scanners DS-22, DS-30 and DS-45)
Subject to additional licensing:
WSQ compression / decompression of fingerprint and palmprint images
Fingerprint encoding
Local base search: 1:n comparison (identification) and 1:1 comparison (verification)
Advanced assessment of the quality and useability of acquired images
The LSSDK package is provided with a demo desktop application for Windows, RHEL, CentOS and Astra Linux: