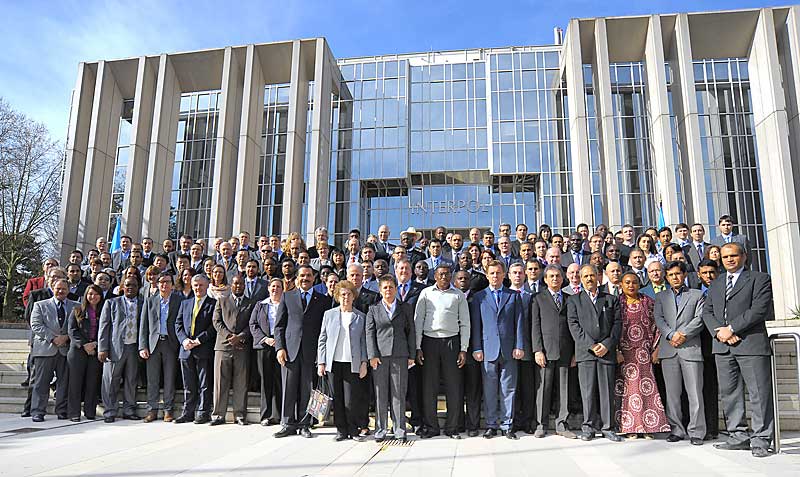 PAPILLON took part in the 6th INTERPOL Fingerprint Symposium
PAPILLON's products are highly appreciated by experts from the USA, Germany, France, Spain, the UAE, Australia and many other countries.
From 7 to 9 April, INTERPOL held its 6th International fingerprint symposium at the headquarters of the organization in Lyon, France. The event was attended by over 110 delegates from 52 countries – fingerprint examiners, heads of fingerprint bureaus, principals of fingerprint departments of some institutions and ministries
PAPILLON's exposition was located alongside of Sagem Securite (France), NEC (Japan), CrossMatch (Germany), Cogent Systems (USA), BVDA (Holland), Foster & Freeman (UK).
Most of the visitors noted advantages of PAPILLON livescan devices:
Automatic detection of a finger on the platen
Automatic compensation for smears in the image
High quality of acquired images
The participants of the symposium particularly mentioned the user-friendly interface and ease of use – no need to wait for a beep or to roll fingers slowly and at even speed.